ITV Creative: A Year on Planet Earth
ITV Creative has installed a 'frozen' billboard encased in ice at Westfield London to promote ITVX documentary A Year on Planet Earth. The billboard is designed to thaw gradually, revealing a verdant spring scene emerging from the ice.
Tony Pipes, executive creative director at ITVC, says: "What struck us working on the campaign, was the constant and magical transition within nature that the changing seasons bring. We wanted to capture such a moment, and the billboard felt like a great way to showcase this, and in so doing demonstrate the ever-fresh content that ITVX offers."
The promotional campaign fro the show will also feature digital roadside six-sheets using Met office data to power location-specific creative, digital billboards displaying clips from the show and a 'takeover' at Liverpool Lime Street Station with vinyl wraps throughout the station concourse and platforms.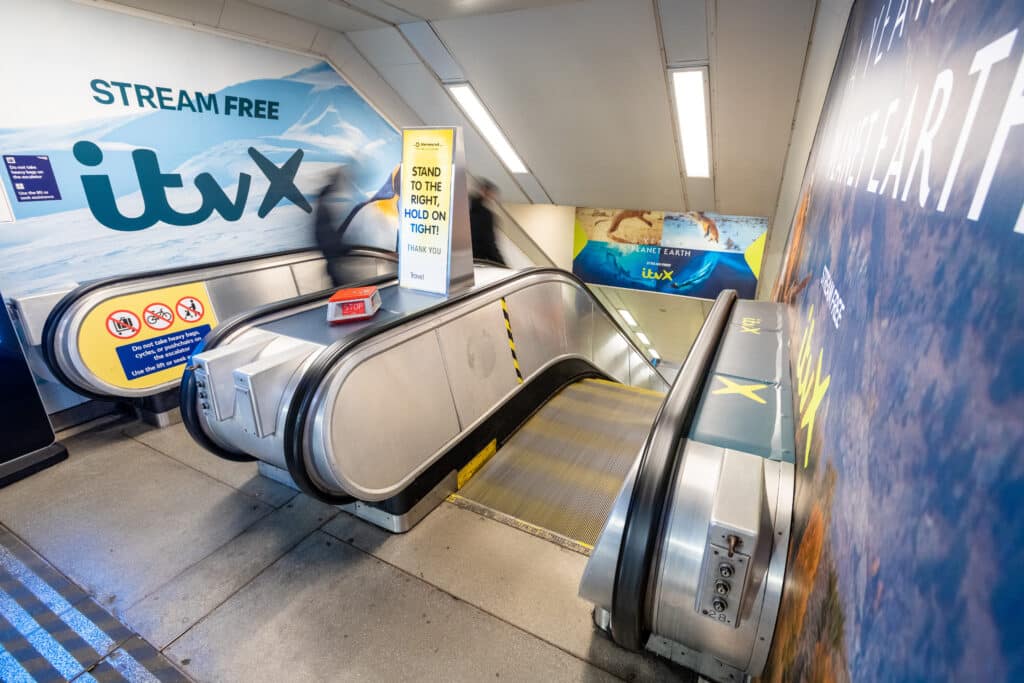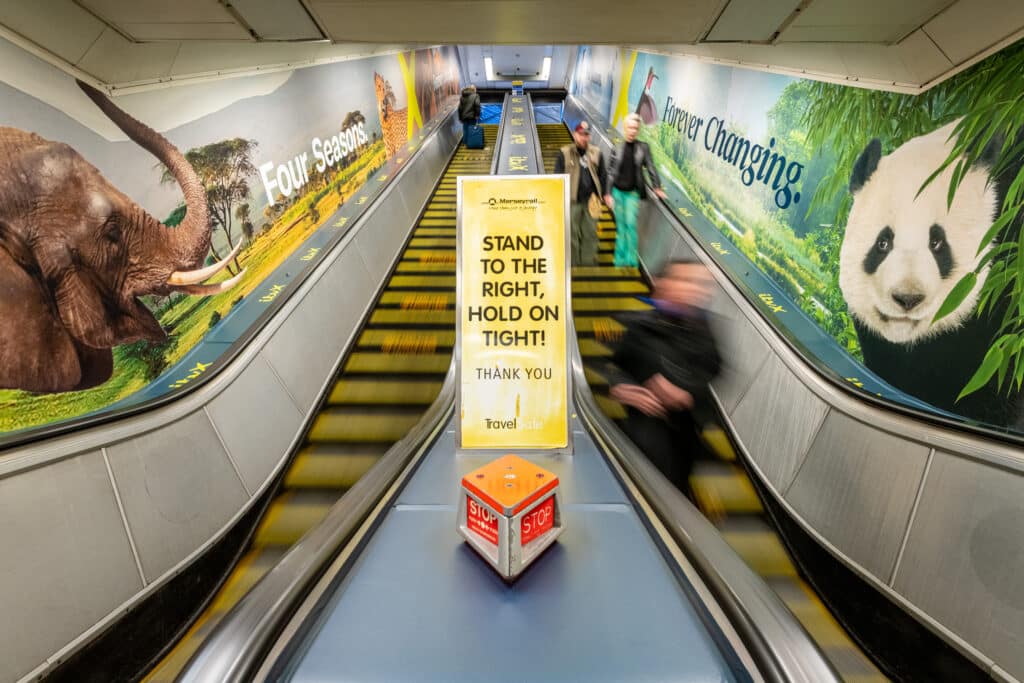 ITV Creative
Executive Creative Director: Tony Pipes
Executive Producer: Trine Johnson
Senior Campaign Manager: Ella Clay
Senior Producer: Natalie Newell
Content Marketing Manager: Jamie Criswell
Planning: Essence
Digital activations: Kinetic, DOOH.com and Ambient
Kinetic
Creative Account Director: Hannah Russell
Account Director: Shahin Ejtehadi
Creative Production Department: AmbientWW
Showcase is IHALC's new section highlighting great new creative work from in-house teams and their production partners. If you would like your work to feature, please email patrickb@wdc-london.com