Through events, content, research and training, IHALC helps in-house agencies to work better and do better work.
IHALC was launched in late 2020 by ex-Creative Review Editor and D&AD Trustee and CEO, Patrick Burgoyne. Our community now numbers over 550 senior in-house agency leaders from organisations across the UK, EMEA and North America. Members come from brands including LEGO, BBC, ITV, Channel 4, Disney, Lloyds TSB, Citi, Specsavers, Vodafone, The Body Shop, Pepsico, Three and more who come together to learn from and support each other.
Please sign up to our Newsletter for regular content and updates on our events. Apply to join our LinkedIn group here.
Follow us on Twitter @the_ihalc
For more about IHALC, contact:
Patrick Burgoyne
Patrick.burgoyne@ihalc.com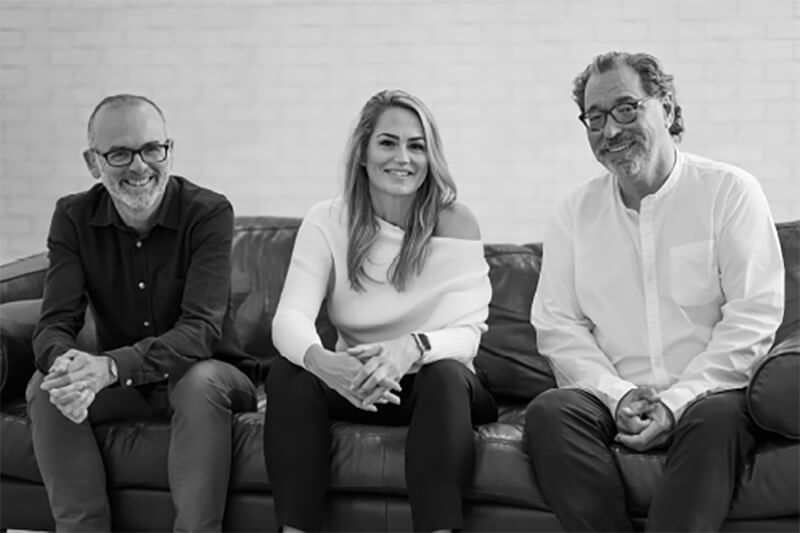 John Owen, Nicky Russell and Jim Hubbard from WDC
More about our founding partner, WDC
WDC helps businesses transform their in-house agency, marketing and creative operations teams to get better quality, more effective work, at less cost and with less pain.
Find out more about their work with clients including Specsavers, the BBC and Tesco here