To shoot a new line of products over a month, the in-house team at skincare brand DECIEM and production partners Makers constructed a pop-up studio on-site in a vacant space at the DECIEM headquarters, situated next to the skincare laboratory.
Within three weeks, Makers designed and built a standalone studio with integrated lighting to replicate DECIEM's real-life lab environment. The resulting space was so successful that DECIEM decided to keep it as a permanent feature on their campus.
Once the studio was complete, the Makers team shifted their role to creative producers, embarking on a 6-day shoot to capture assets for the launch of six new products. For each item, a suite of stills and videos was captured, resulting in a year's worth of content for DECIEM.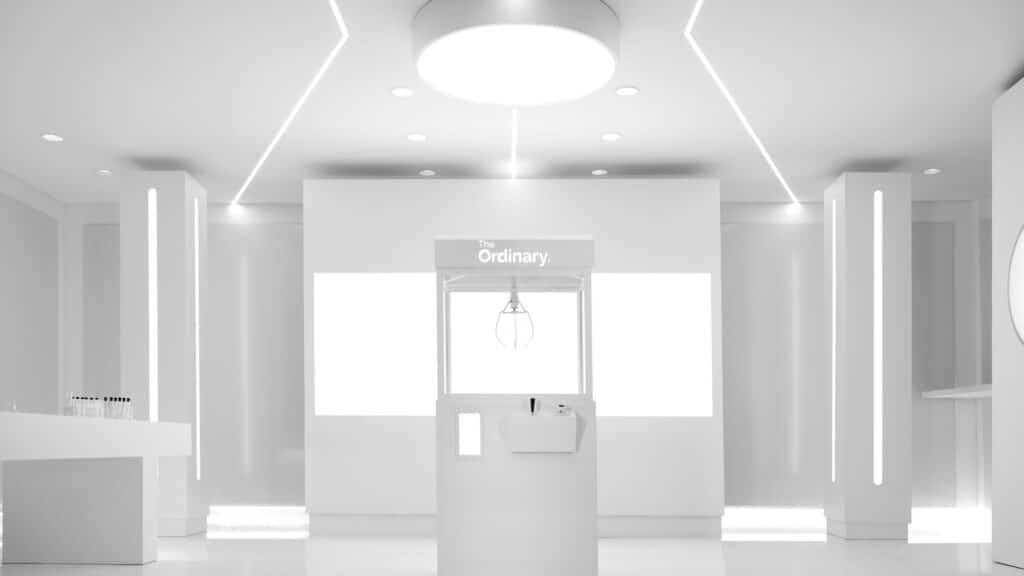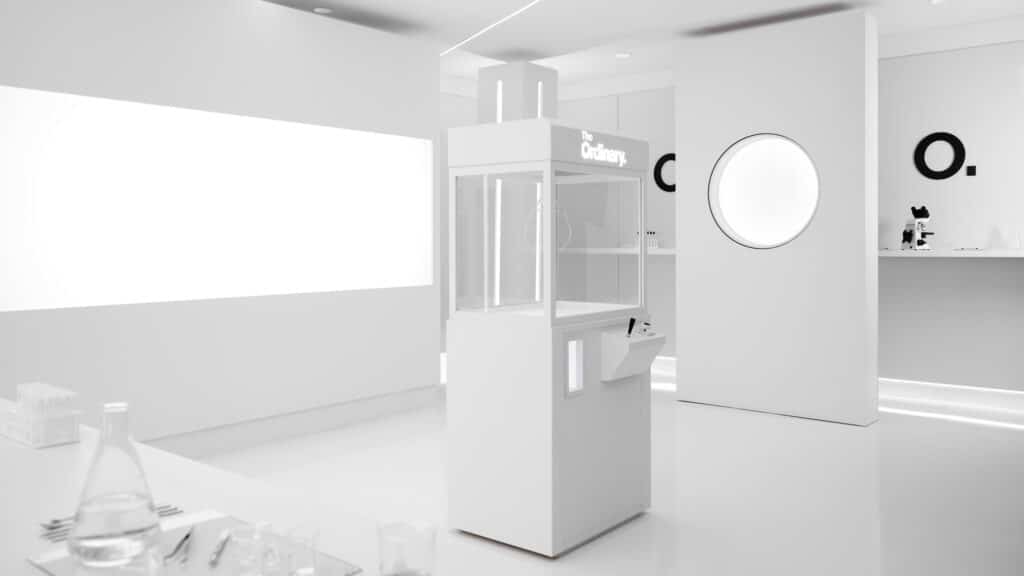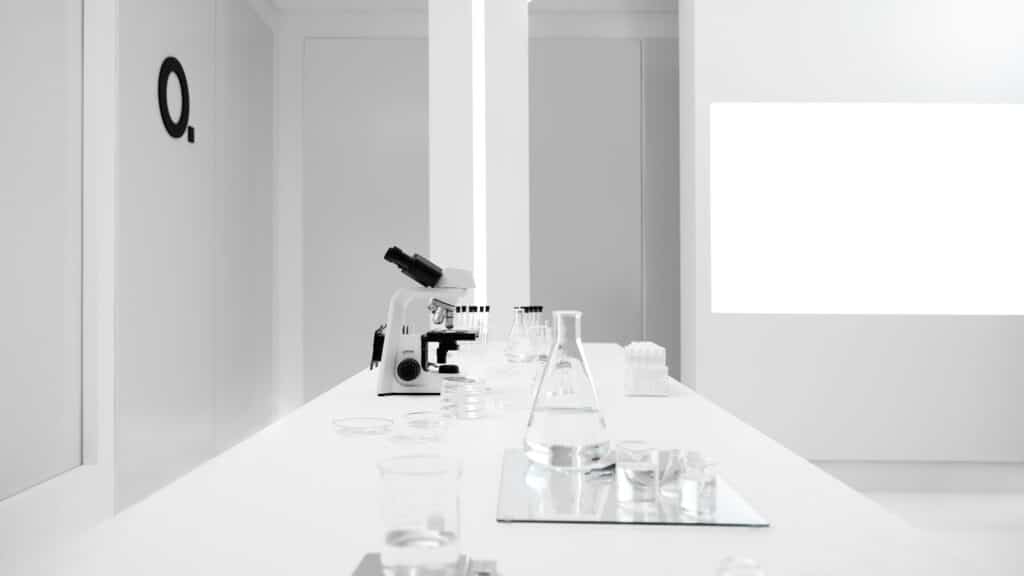 DECIEM Team – Creative & Shoot
Sydney Petrovic: Sr. Brand Manager
Jason Santos: Creative Director
Manuel Fadrique: Head of Art & Design
Aref Mahabadi: Head of Video & Sound Production (Director)
Liz Brand: Senior Photographer & Content Creator
Hassan Mohamed: Senior Photographer & Content Creator
Makers Team – Build & Shoot
Tasha Jameson: EP
Jackie Pal: Producer Lead
Piper Ainsworth: Producer
Vanessa Gloux: Line Producer
Devika Smith: Production Coordinator
Design Team
Jesson Moen: Production Designer
Jeremy MacFarlane: Production Designer
Caroline Rzepecki: Art Director