PepsiCo Design & Innovation Team: 7Up rebrand
Courtesy of the in-house PepsiCo Design & Innovation Team, 7Up has had a rebrand. The new look features a 3D drop shadow effect and "zesty citrus tones" designed to articulate a new brand positioning based on the concept of UPlifment.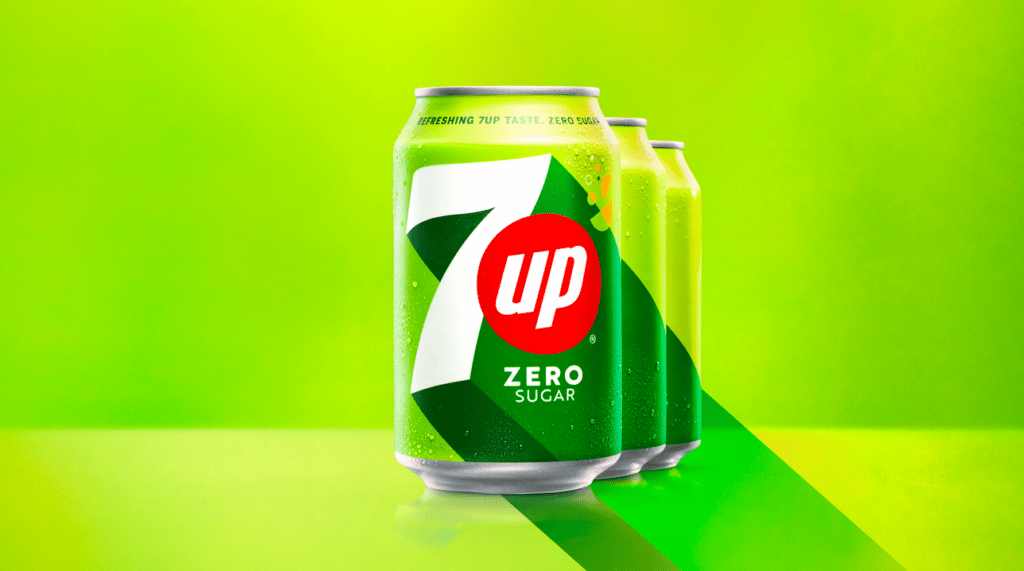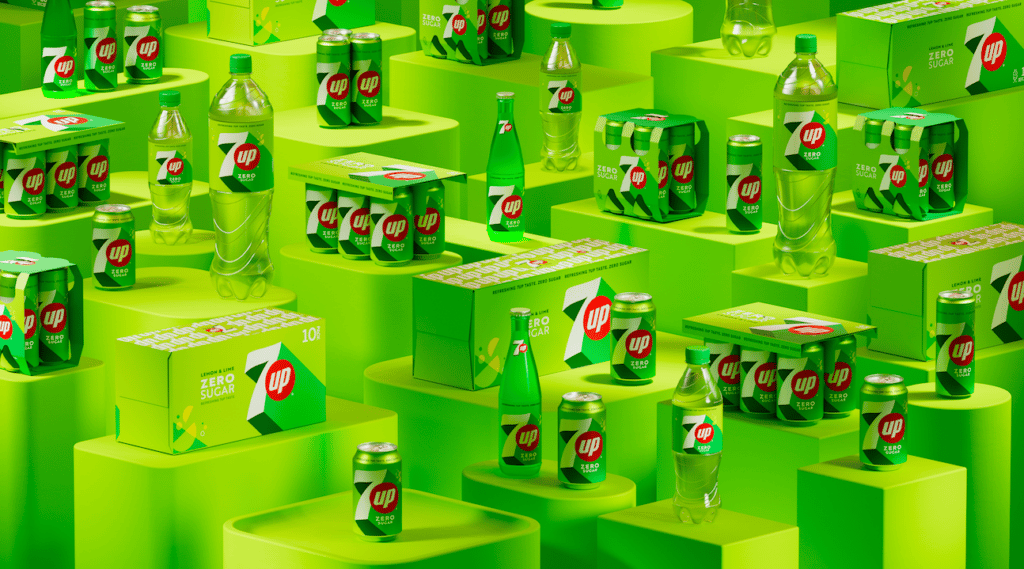 According to Mauro Porcini, SVP and chief design officer of PepsiCo, "Our new visual identity for 7Up was inspired first and foremost by the brand's creation of moments of UPliftment throughout its history. The PepsiCo Design and Innovation Team created a bright and confident visual identity system that will echo across cultures, regions and languages."
The rebrand also places more emphasis on the Zero Sugar alternative, in a bid to drive consumers towards healthier choices.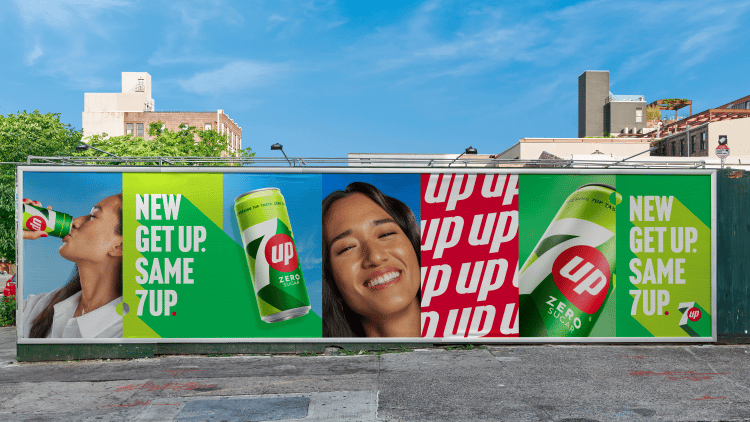 Images Copyright © PepsiCo, 2023
Showcase is IHALC's new section highlighting great new creative work from in-house teams and their production partners. If you would like your work to feature, please email patrick.burgoyne@ihalc.com