Specsavers: The joy of ordinary sounds
While Specsavers might be best known for looking after our eyes, it also offers help for our ears too. Its hearing services are celebrated in a new campaign from in-house team The Agency which celebrates the "joy of ordinary sounds' – particularly if you are hearing them anew.
Onomatopoeiac out-of-home ads portray the sounds of a can of fizzy drink being opened, pop corn popping, rain falling, the garden sprinkler, er, sprinkling and more.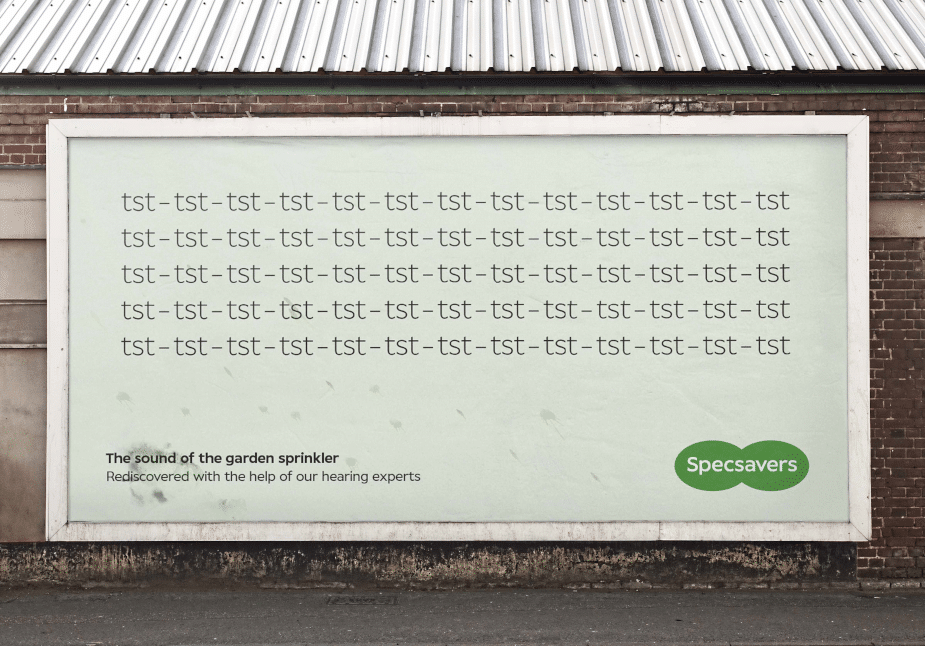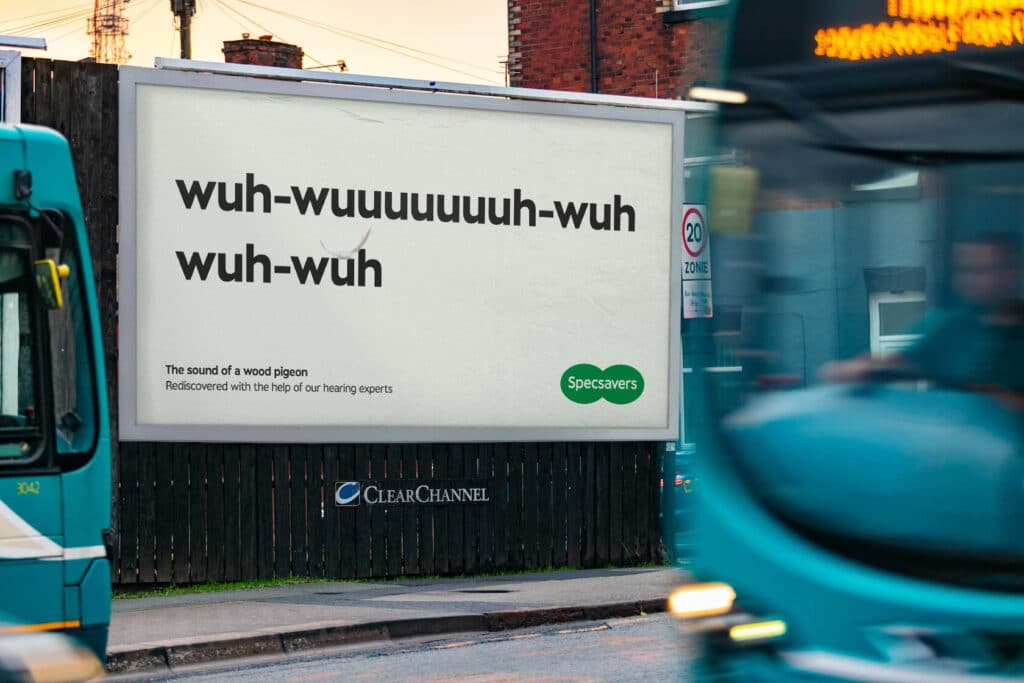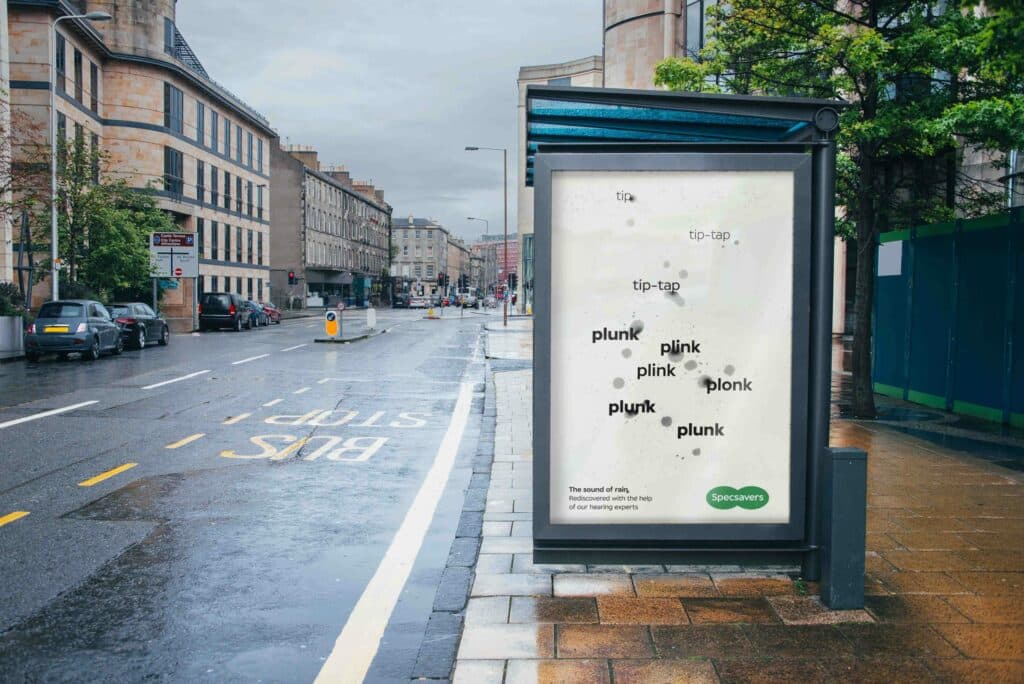 An accompanying commercial, shot by Simon Ratigan, focuses on evocative sounds such as the squelch of wellies in mud or the whoosh of bus doors opening and closing, tapping in to the recent ASMR trend online.
Agency: The Agency at Specsavers
Creatives: Bertie Rapkin, Jon Morgan
Creative Director: Richard James
Head of Design: Sid Tomkins
Senior Creative Strategist: Polly Evelegh
Design: George Russell, Tom Slinger, Robin Davidson
Production Company: Rogue Films
Director: Simon Ratigan