In our latest Insight Report, leaders from M&S, LEGO, Specsavers and Camelot share best practice for in-house teams.
Our second In-House Agency Leaders Club Insight Report, published in partnership with Adobe Workfront, pulls together much of what we have learned and discussed from our sessions over the year to date.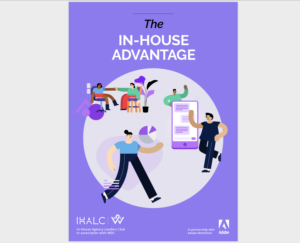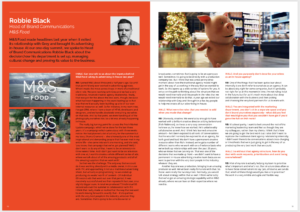 In it, you will find summaries of the conversations with Robbie Black from M&S Food, Julia Arenson from Specsavers and Sean Thomas from Jones Knowles Ritchie, which has huge experience in working with in-house marketing, brand and design teams. Plus, Arabella Gilchrist from Camelot shares her thoughts on the use of Mission Teams at Camelot's Creative Hub and we have key insights from our session earlier this year with LEGO Agency.
In addition, my colleagues from WDC, Nicky Russell and John Owen, as well as Lucinda Parish from Adobe Workfront, share highlights from our one-day summit in March. And we have a focus the Financial Services industry from Lucinda and Andrew Hall at Adobe Workfront.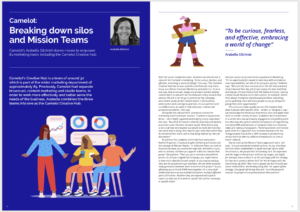 Thanks to Stan Lau for designing the report which you can download and read via the link below.