Bang & Olufsen: See Yourself in Sound
To celebrate the power of music as a tool for self-expression, Bang & Olufsen has built a digital platform that "transforms your lifetime of listening into your own unique 3D avatar, ready to share with the world".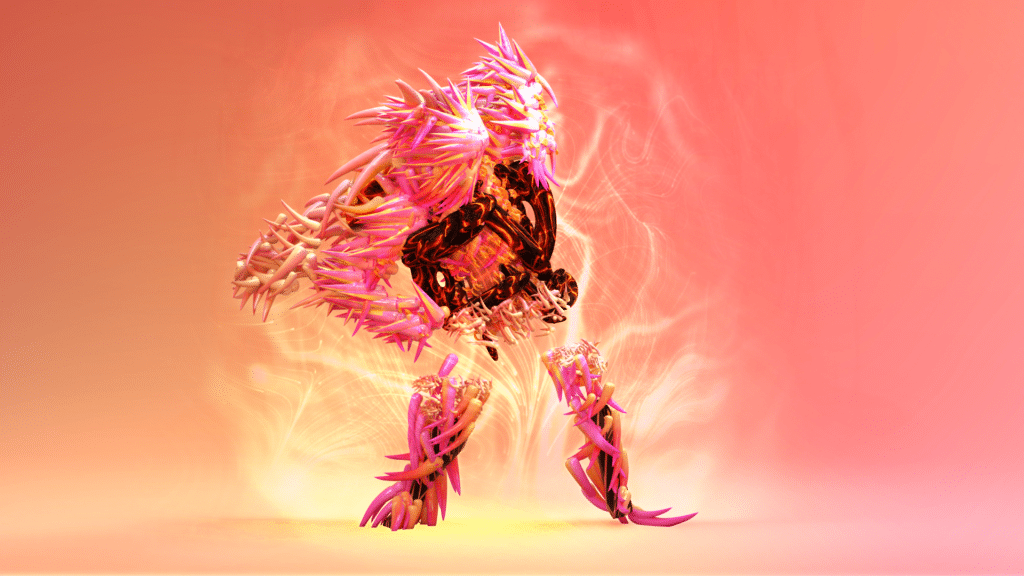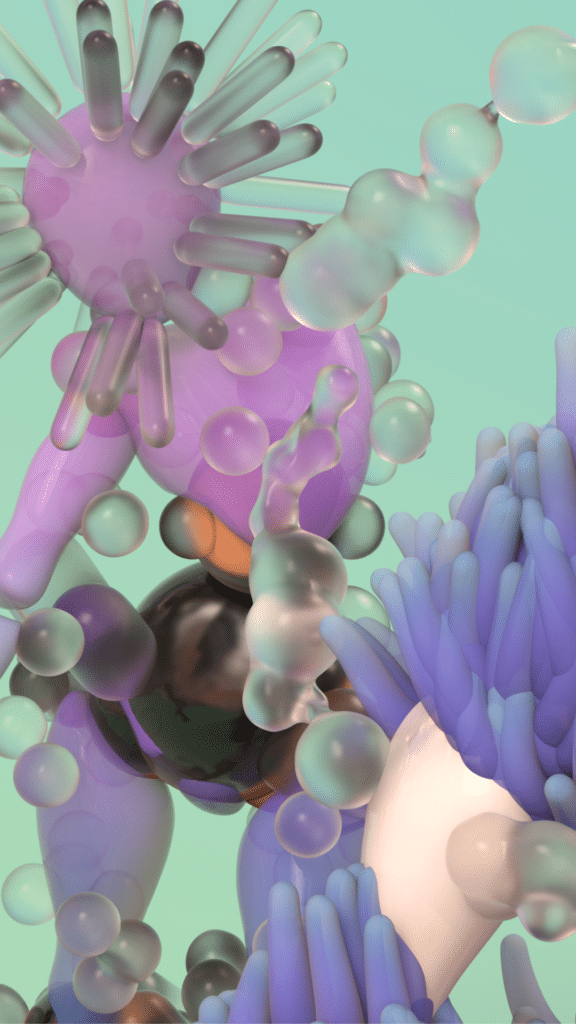 Bang & Olufsen's in-house creative team, led by Creative Director Paul Collins, worked with Hello Monday/Dept to create the campaign which is aimed at reaching a younger audience. Users can link the digital platforms to their Spotify account to create unique animated avatars based on their listening preferences. Using the listening history of each participant's Spotify account, the site will generate a result that considers Mood, Energy and Groove, presenting a unique avatar in full motion, matching the music taste of the user. This avatar can then be downloaded in motion and shared across a plethora of social media platforms.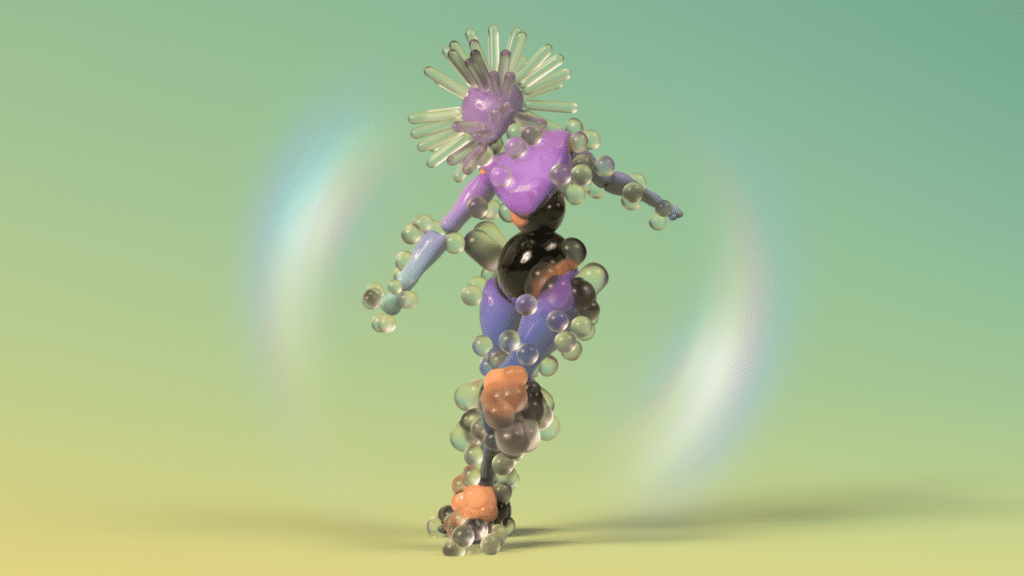 The team worked with dancers from the Copenhagen Contemporary Dance School to capture the authentic movements which the avatars display. Each avatar is unique to the user. To try it, visit senses.bang-olufsen.com
Creative Director: Paul Collins
Creative Lead: Matthew Bostock
Creatives: Alexandra Stroemich, Signe Stjärnqvist, James Edwards
Agency: Hello Monday/Dept
Designer: Victor Rønnow
Creative Director: Stevijn Van Olst
3D Motion Designer: Lovis Odin
Motion Designers: Alex Turner, Michal Leonczuk
Designer: Sangmin Cha