draftLine Europe: Leffe Double the Taste
Leffe wants to be the go-to beer for meals in Italy – challenging for a Belgian beer, in a country where food and wine traditions are strong. To convince Italians to switch wine for Leffe at the dining table, in-house agency draftLine Europe launched a 360" full funnel campaign with a single-minded message, "Double the Taste with Leffe". Due to its commercial success, the campaign will now be rolled across other European markets.
draftLine also worked with the makers of Masterchef in Italy to produce The Leffe Kitchen – the first one minute and first Instagram-native cooking show.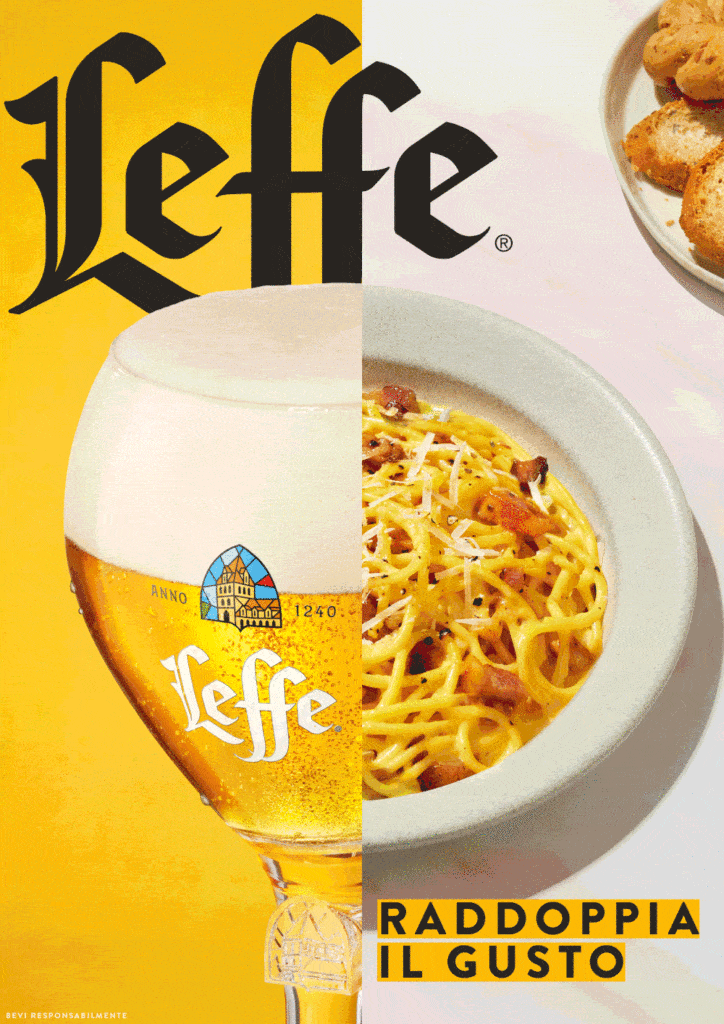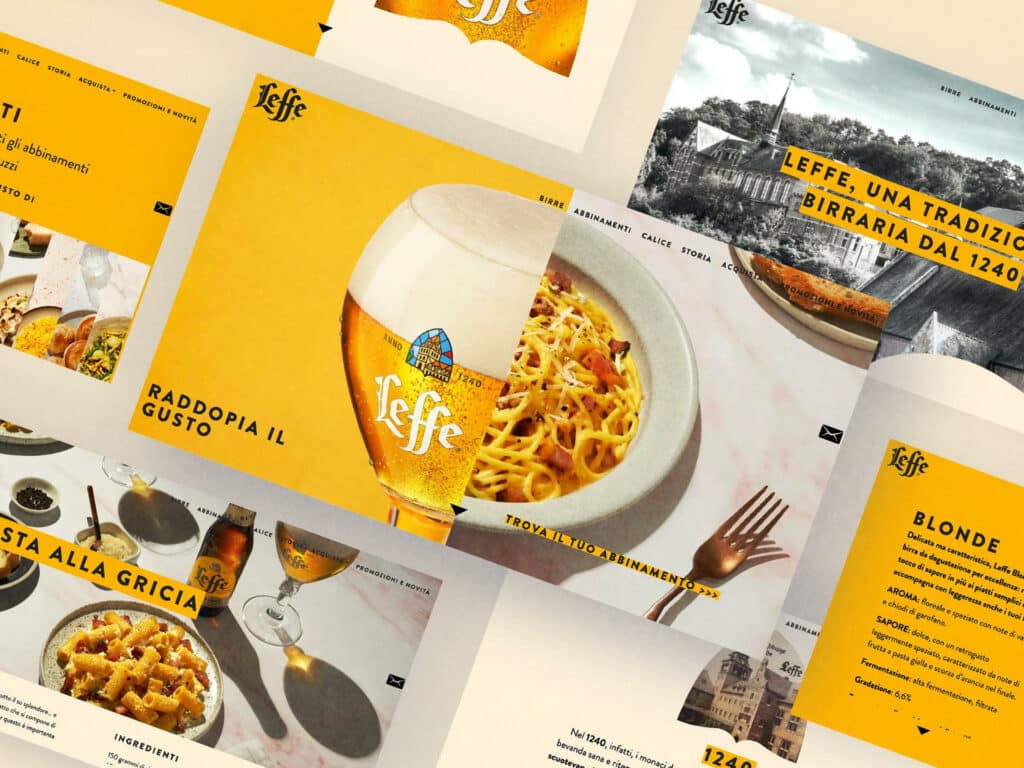 draftLine Europe
Creative Director: Pansy Aung
Strategy Lead: Francesca Diletta Sala
Design Lead: Barbara Coelho
Creative: Lorenzo Marri
Project Managers: Giulia Ancora, Issy Rawson
Social Media Managers: Kirsten de Winter, Giovanni Mannu
Producer: Alex Nally
Anheuser-Busch InBev:
Marketing Director: Lourenço Arriaga
Marketing Managers: Natalia Singaevskaya, Ben Van Ransbeeck, Solène Burgart, Giacomo Azzolina
Showcase is IHALC's new section highlighting great new creative work from in-house teams and their production partners. If you would like your work to feature, please email patrickb@wdc-london.com