Across the UK, pubs are struggling. The latest data from charity Hospitality Action has revealed applications for financial support are up by almost a third (29 per cent) from the previous year. In an effort to help save the nation's pubs, Stella Artois has partnered with leading British artists to reimagine a series of pub signs as nude artworks to encourage Brits to raise money for struggling pubs, in a campaign created by AB InBev in-house agency, draftLine Europe.
Artists including Reuben Dangoor, Becki Gill, Heath Kane and Bernadette Timko have reimagined pub signs in original paintings for the project. Pubs all over the UK are swapping their regular signs for the new artworks which will subsequently be auctioned off with all profits donated to Hospitality Action to assist pubs with rising energy bills. Stella Artois will match funds raised, up to £50,000. Details of the auction are here. More affordable posters also available to buy at www.stellapubsigns.co.uk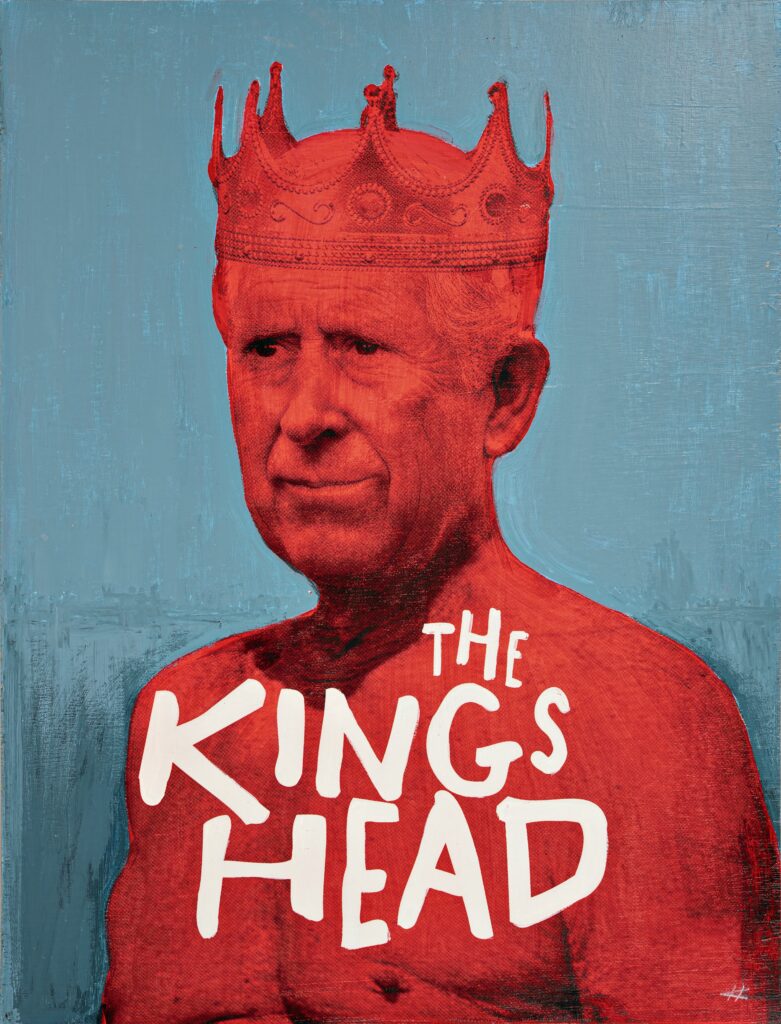 The King's Head by Heath Kane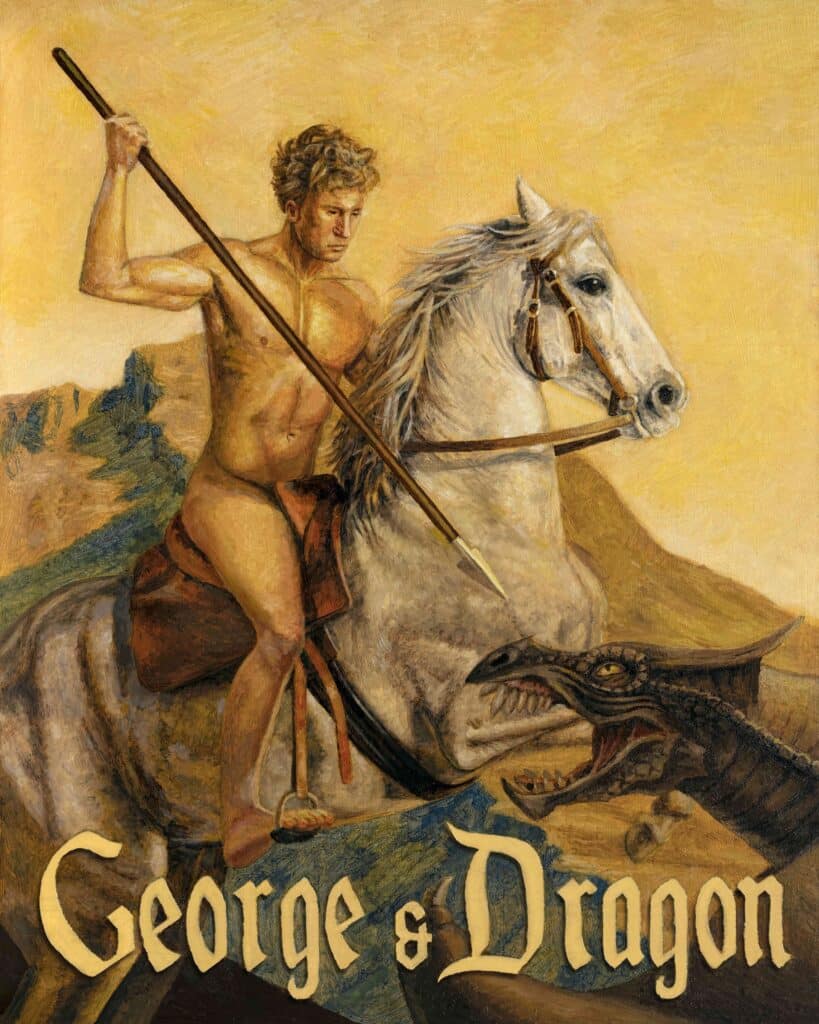 George and Dragon by Natasha Klutch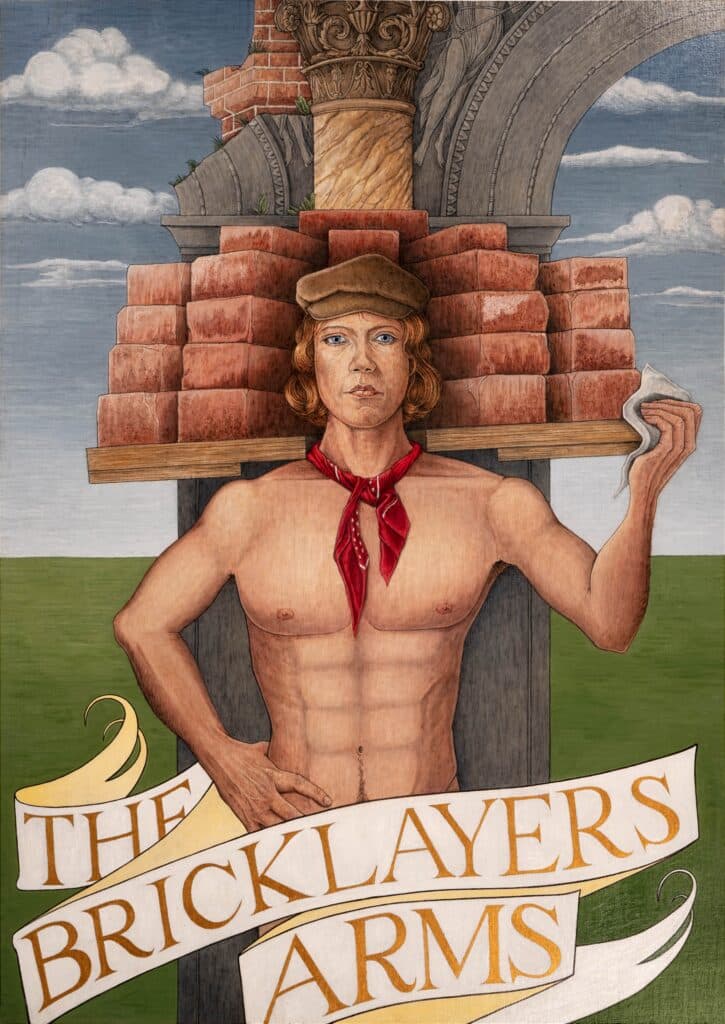 The Bricklayers' Arms by Emma Wesley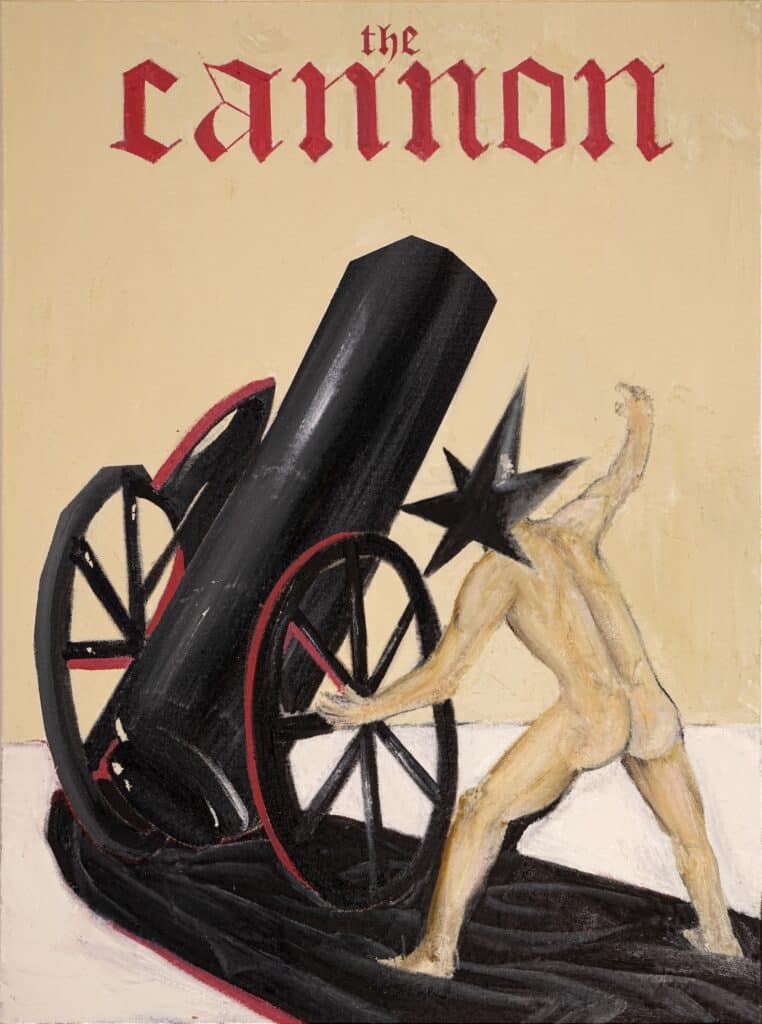 The Cannon by Inagaki (Enigm)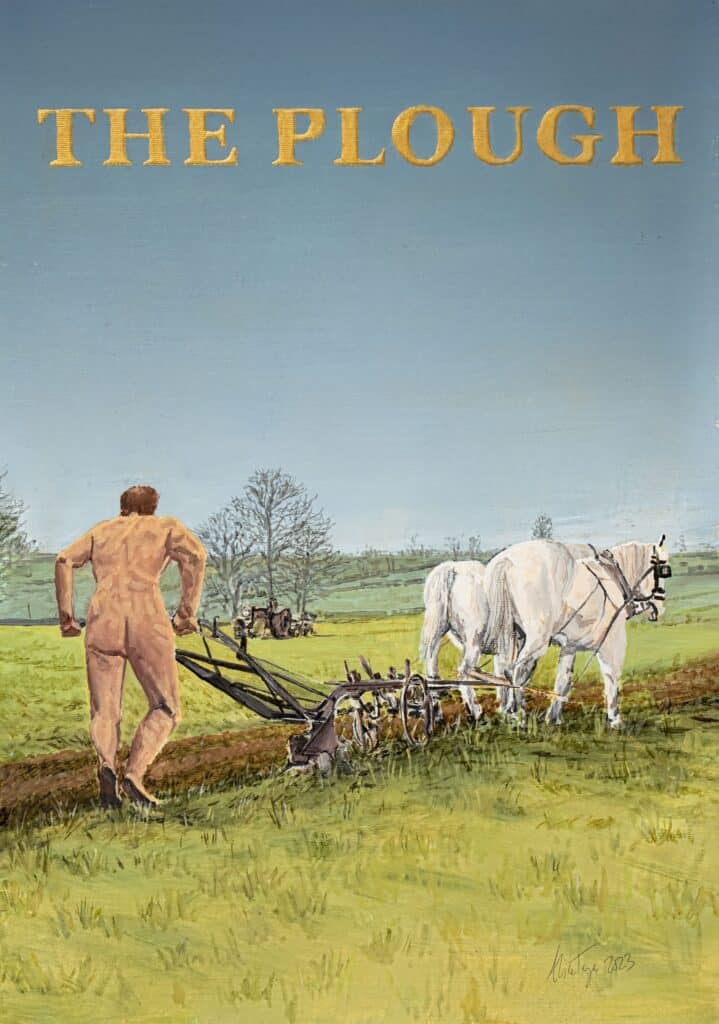 The Plough by Alice Tye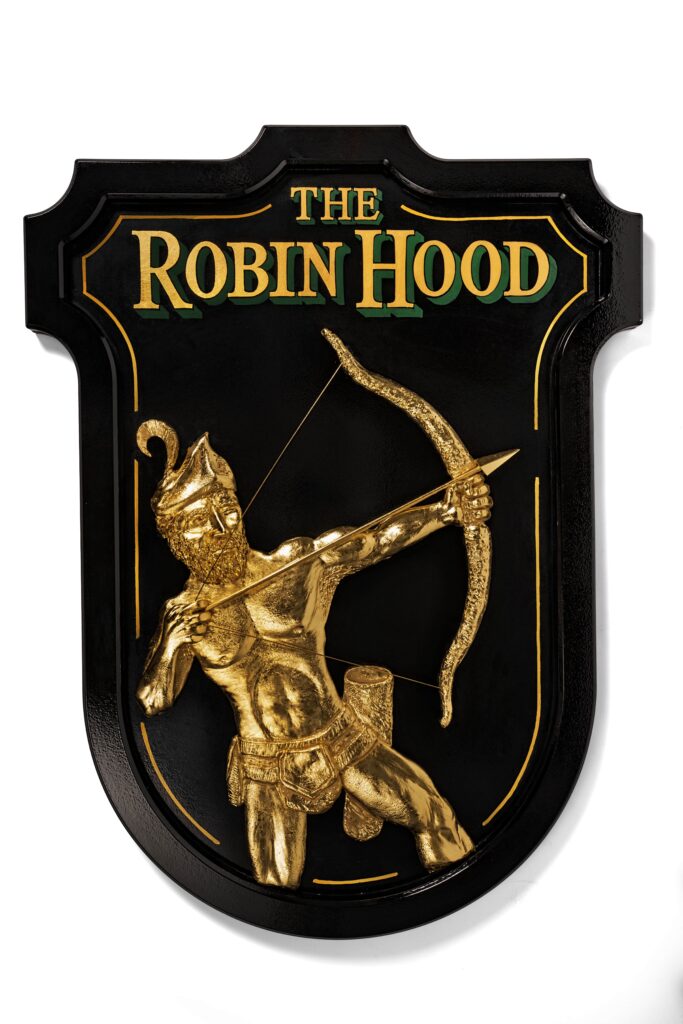 The Robin Hood by RYCA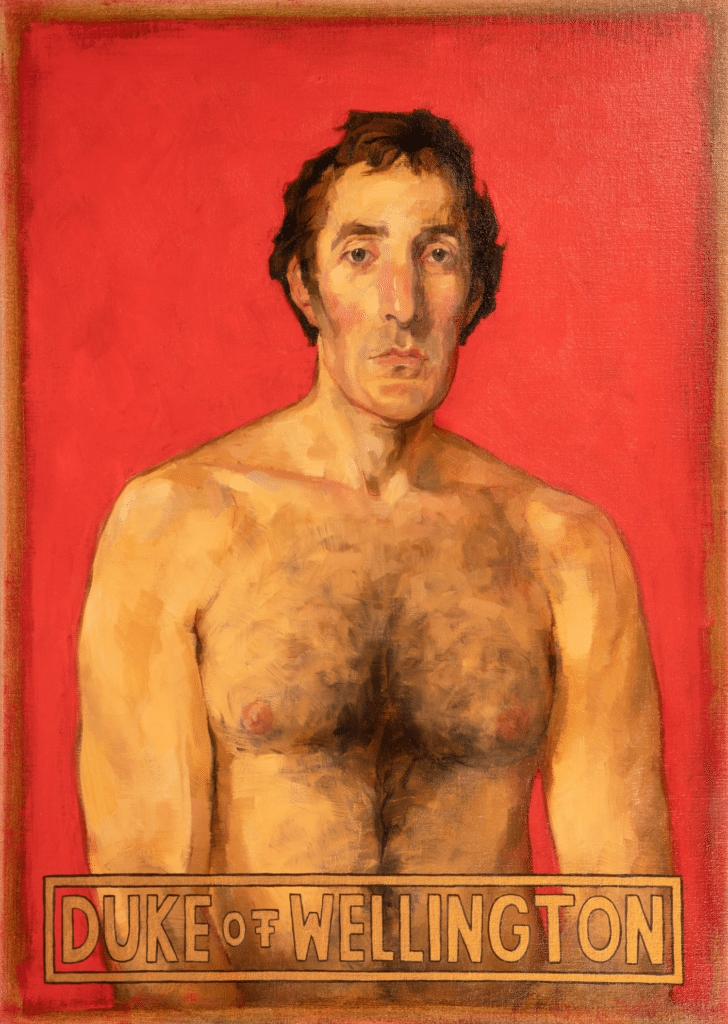 Duke of Wellington by Bernadett Timko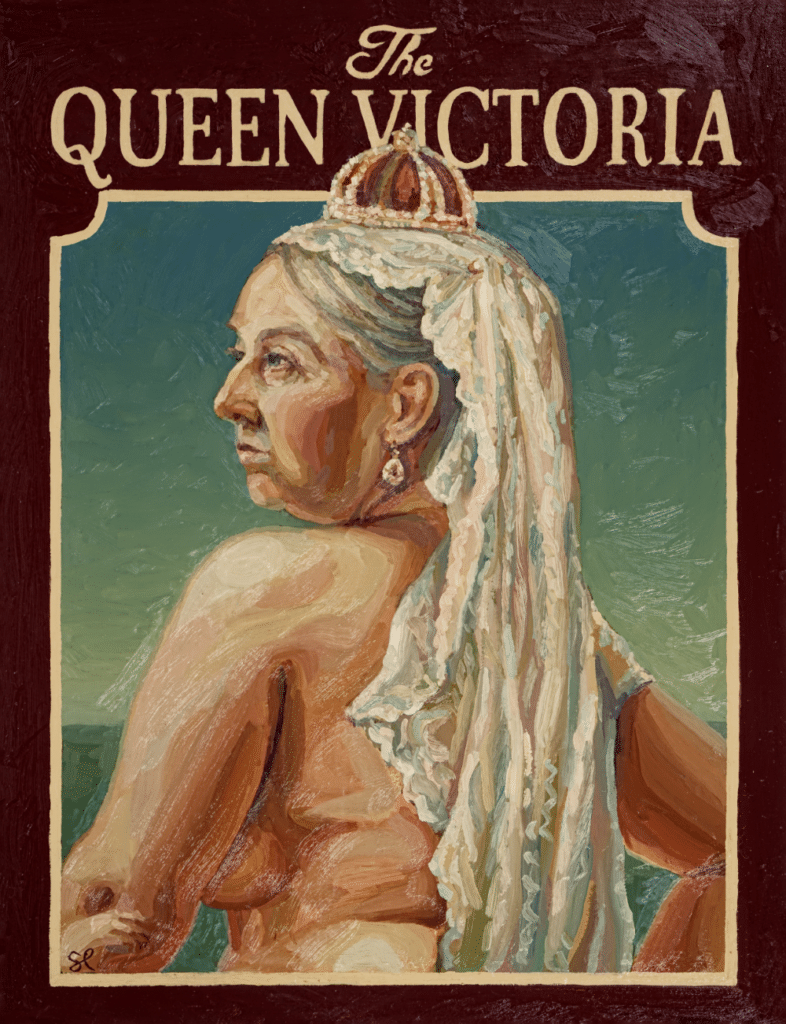 The Queen Victoria by Samuel Rees Price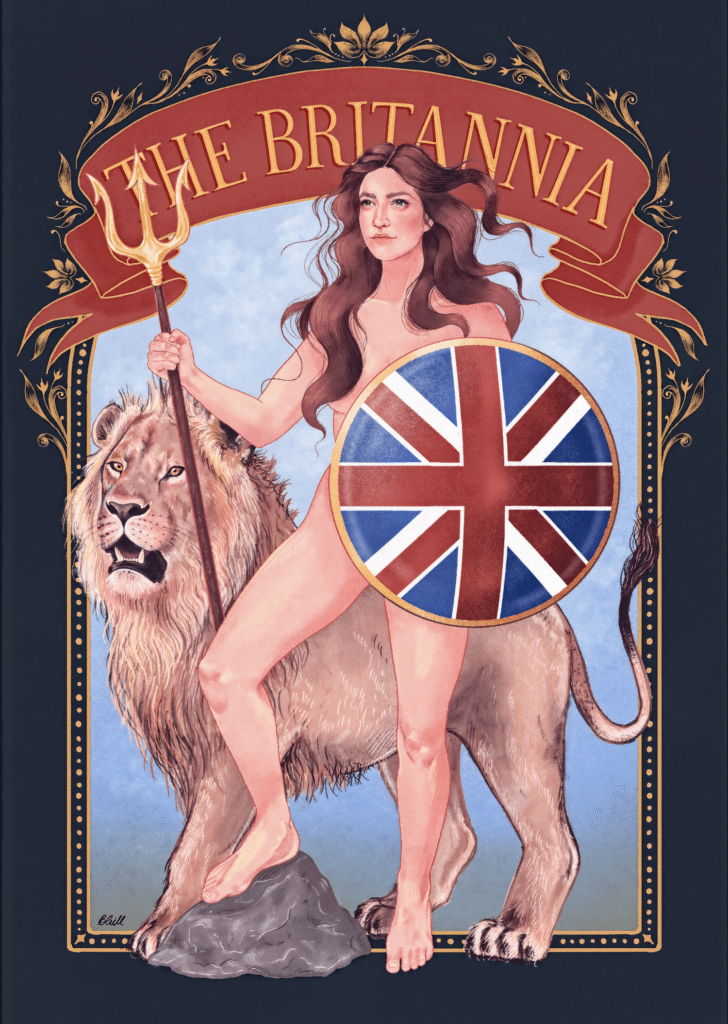 The Britannia by Becki Gill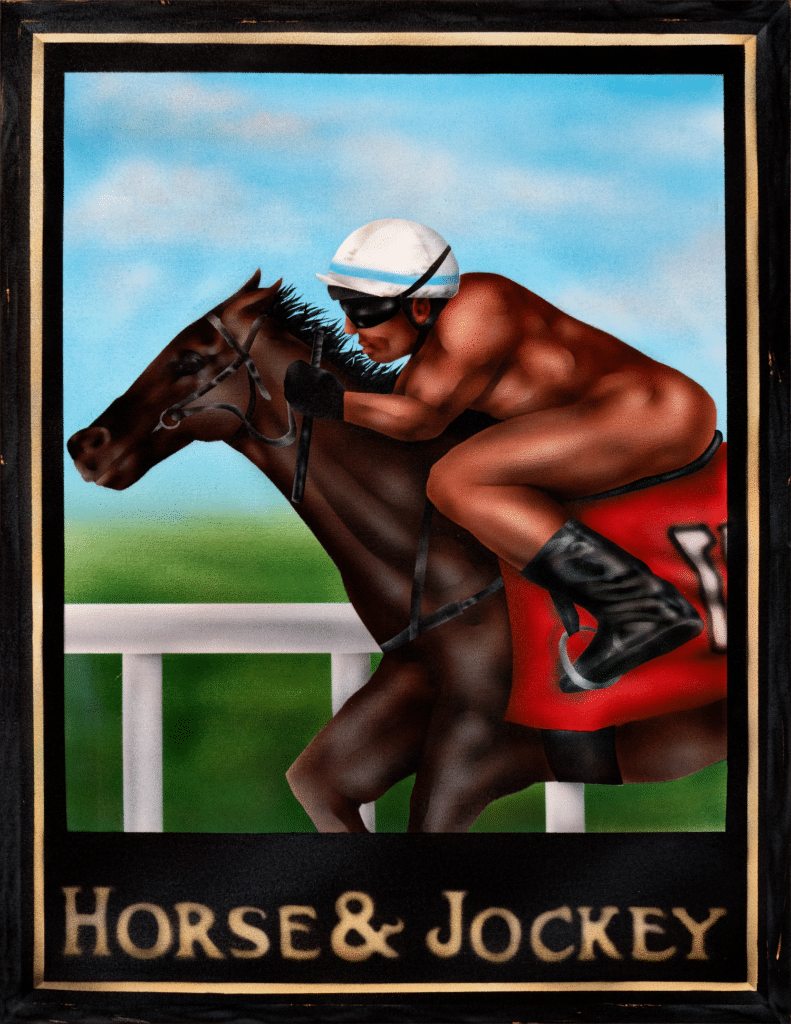 Horse & Jockey by Mattia Guarnera
The campaign supports the recent launch of Stella Artois Unfiltered, with the paintings celebrating the beauty of living life 'au naturel' – just like the naturally unfiltered beer itself.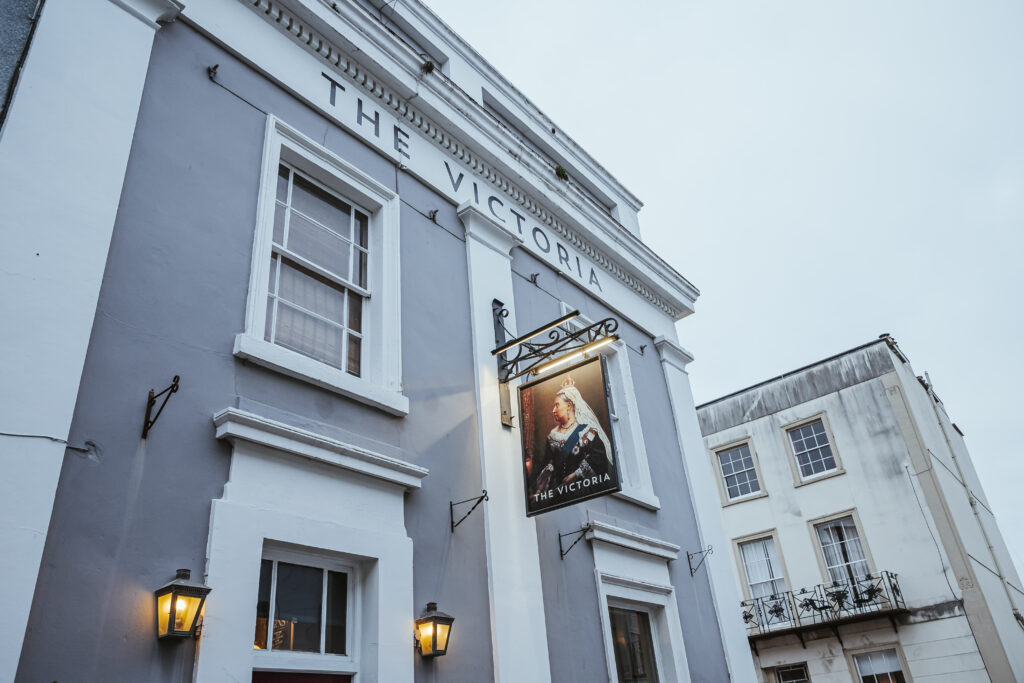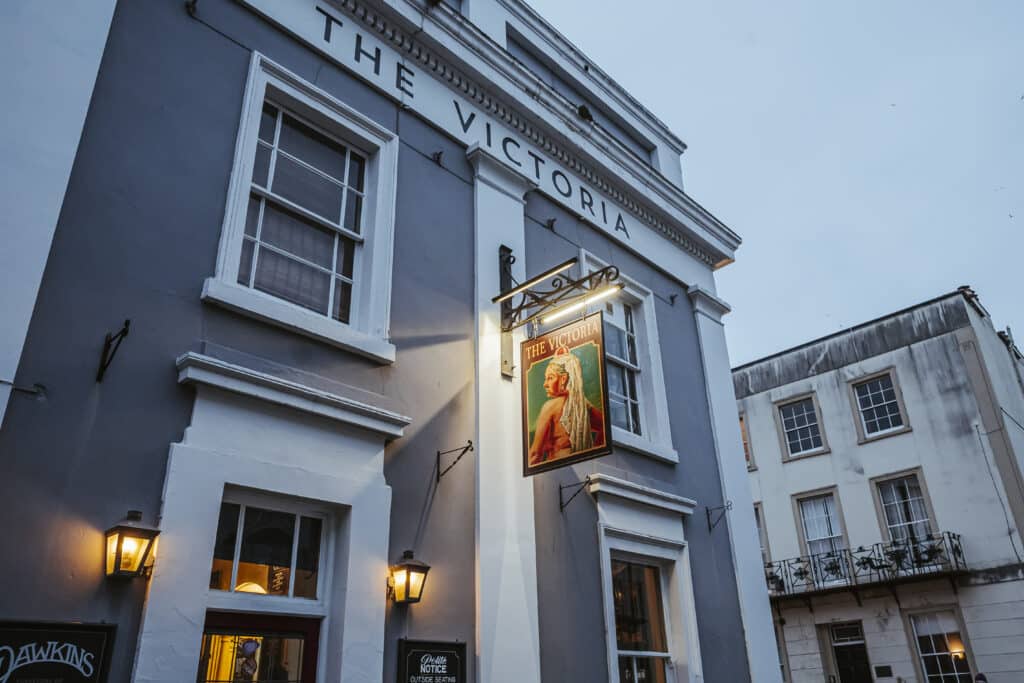 Pub landlord and former model, Jodie Kidd, is also lending her support to the campaign by posing in the buff for a new sign that will temporarily hang outside her West Sussex establishment, The Half Moon.