Louis Vuitton: Towards a Dream, Chile
Louis Vuitton's Towards a Dream campaign explores "dreamlike settings around the globe in an evocative ode to the inner child". The latest location for the series is the mountains outside Pucón in Chile, with photographer Viviane Sassen once again shooting still images. "Set against breathtaking wintry landscapes, a group of children are captured on a boundless quest of the imagination, through a reverie of otherworldly beauty and infinite possibility," Louis Vuitton say.
The accompanying film was shot by La Pac director Sivaroj Karnkongsakul. Production in Chile for both stills and moving image by TWENTYFOUR SEVEN.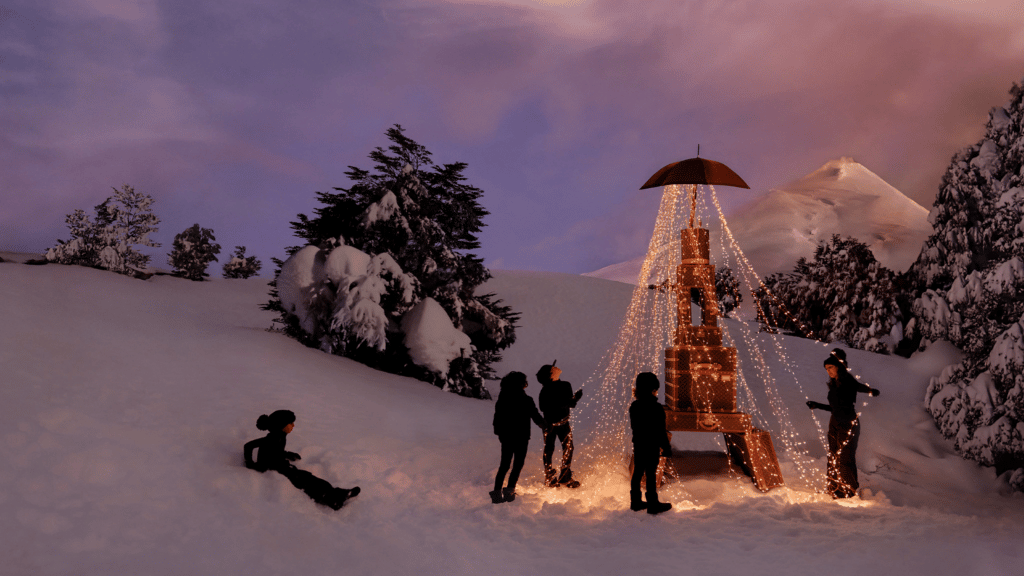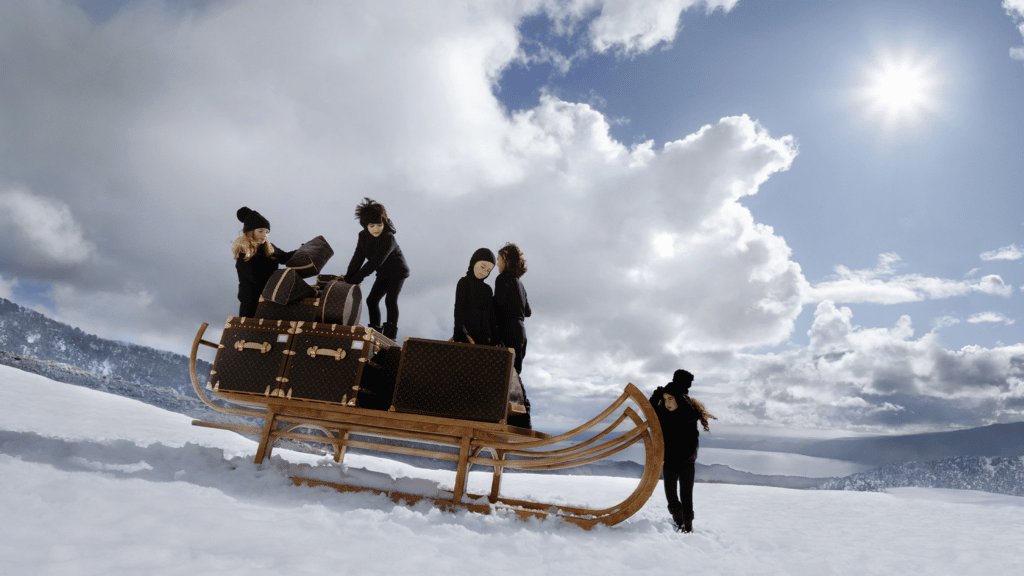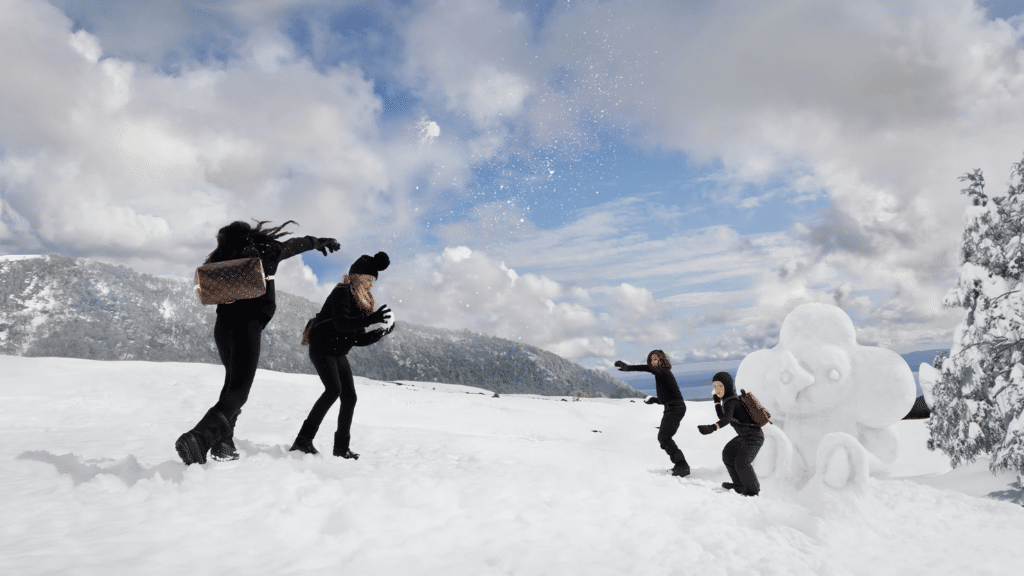 Louis Vuitton
VP Communication: Stefano Cantino
Head of Creative Service: Magena Chansarel
Head of Fashion Office: Alex Paul
Production Company: La Pac
Director: Sivaroj Karnkongsakul
DOP: Alexis Zabé
EP: Jérôme Denis
Head of production: Eric Lipchitz
1st A.D: Didier
 Mallet
Vfx Supervisor: Shaun Severi
Twentyfourseven (a JW Collective partner)
E.P: Oriol Rodriguez.
Line Producer: Cristobal Sotomayor
Production Manager: Susana Del Rio
Production Coordinator: Tomás Ortiz
1st AD: Diego Medina
2nd AD: Diego Escobar
Location Manager: Toño Lobos
1st AC: Jaime Alvarez
2nd AC: Nicolas Vergara, Jary Aguiluz
Steady Cam: Leonardo Saldaño
DIT: Matheus Olguín
Drone: Carlos Hamer
Gaffer: Rodrigo Pardow Lorenzo
Key Grip – Alejandro Medrano
Art Director: Constanza Pizarro
Wardrobe: Paloma Swinburn
Make-up & Hair: Magdalena Celedón
FLOE (from Glassworks 1981) Music by Philip Glass © Dunvagen Music Publishers Inc. Courtesy of Première Music Group
Showcase is IHALC's new section highlighting great new creative work from in-house teams and their production partners. If you would like your work to feature, please email patrickb@wdc-london.com