Polestar has created a pop-up car showroom made entirely from snow and ice. The Snow Space showroom is in the Arctic Circle city of Rovaniemi, Finland, known for its association with designer and architect Alvar Aalto. The showroom, the latest in a series of some 130 exquisitely crafted spaces from the car brand situated around the world, stands amid Aalto's key buildings for the city – its City Hall, Library and Lappia Hall, a performing arts and conference venue.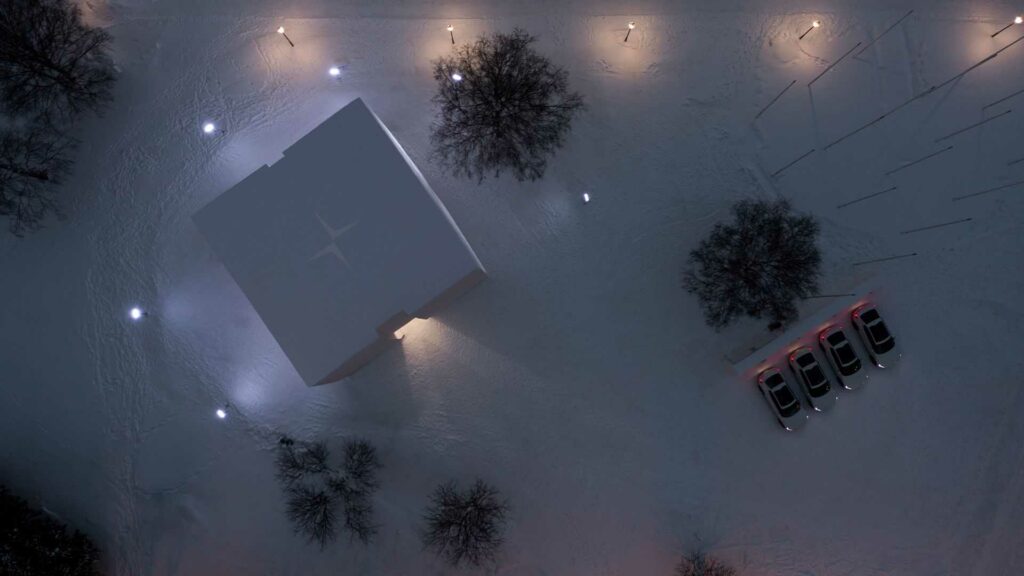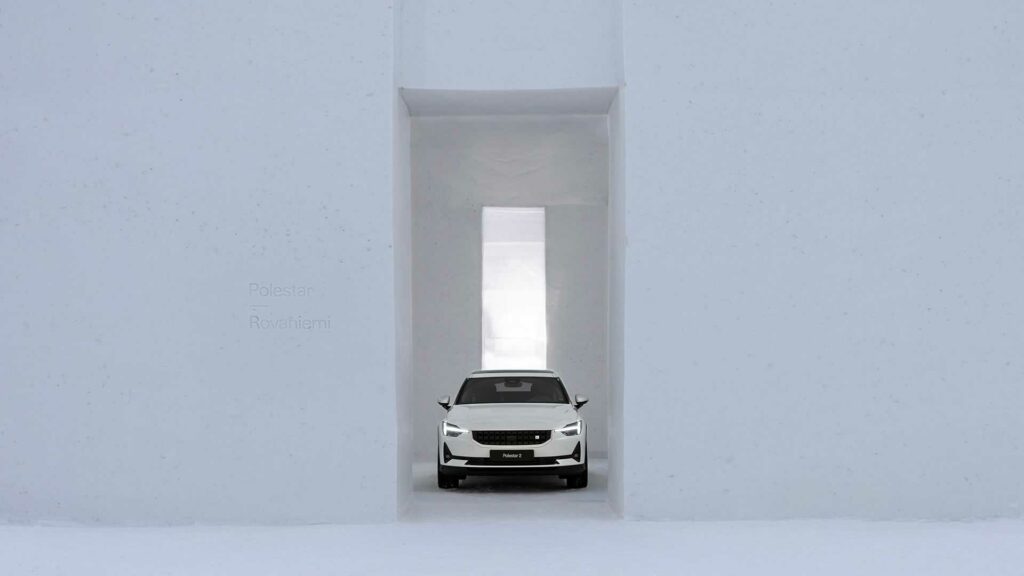 "The city of Rovaniemi is known for its wonderful design. We wanted to honor this by creating a beautiful work that was inspired by our brand's minimalistic and pure design language. The choice of building material was easy due to the location and our desire to use circular materials: of course, it had to be built from snow,"said Polestar Finland's Marketing Manager Martin Österberg.
The 12m x 12m x 12m cube mirrors the company headquarters' shape in Gothenburg, Sweden. It features a Polestar logo carved into the roof using a chainsaw and ice sculptures of a tyre, shock absorbers and brake pads.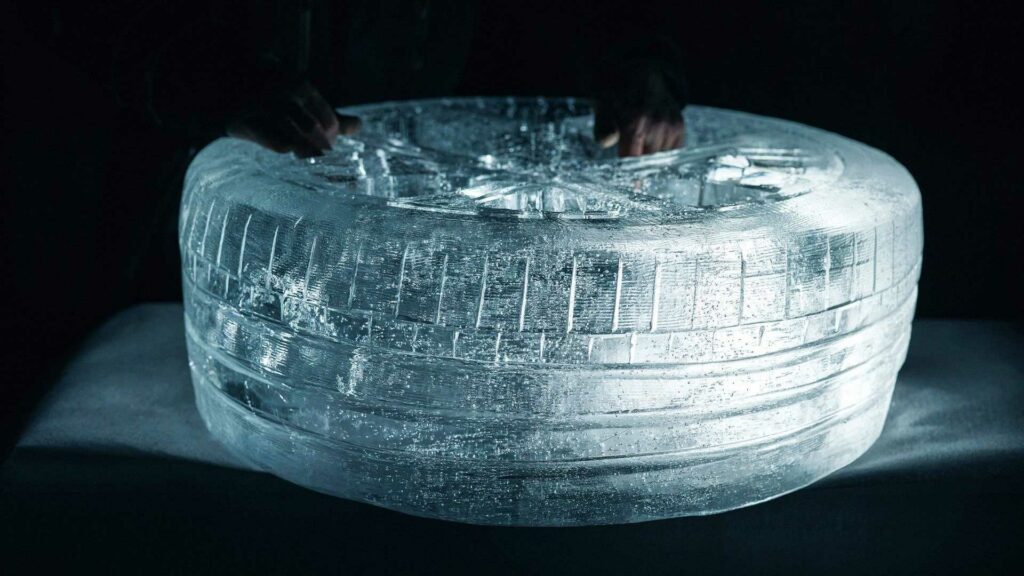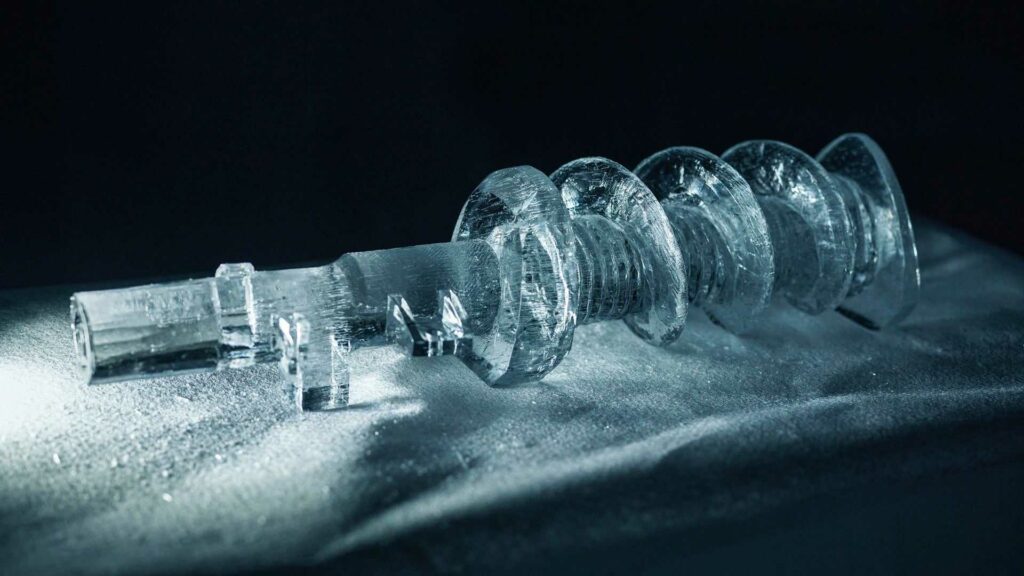 Polestar's in-house design and architecture team drew up the original plans which were brought to life by Finnish-based Frozen Innovations, which specialises in snow and ice constructions. All the snow was locally-sourced and will be returned to the slopes once the showroom shuts on 26 February.
Showcase is IHALC's new section highlighting great new creative work from in-house teams and their production partners. If you would like your work to feature, please email patrick.burgoyne@ihalc.com