Prime Video/Makers: AIR x Sneakertopia activation
To mark the premiere of Ben Affleck's film AIR streaming on Prime Video, Makers collaborated with Prime Video, Sneakertopia and North America's first female-owned standalone women's sneaker and streetwear boutique, Makeway, to bring an immersive experience to Toronto's shipping container-based market, stackt.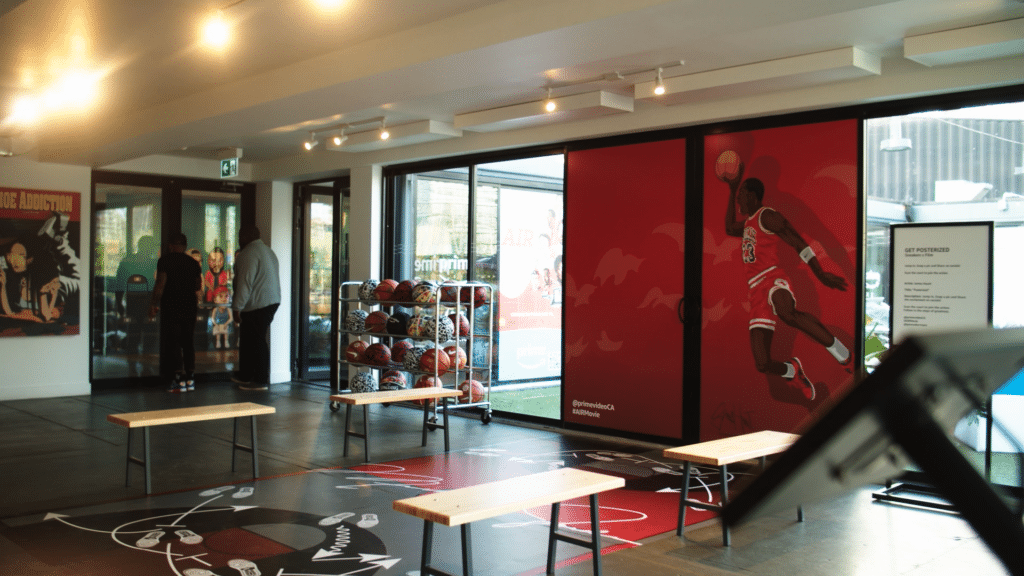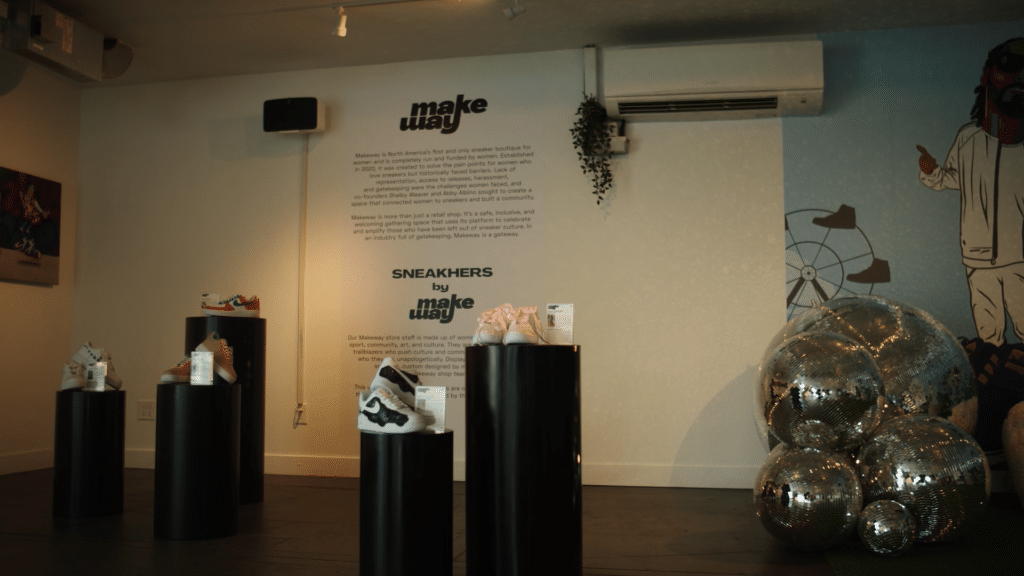 The film tells the story of the launch of the Air Jordan brand by Nike and Michael Jordan. The pop-up included an exhibition of vintage sneakers plus artwork from Makeway's SNEAKHERS collection of custom sneaker art.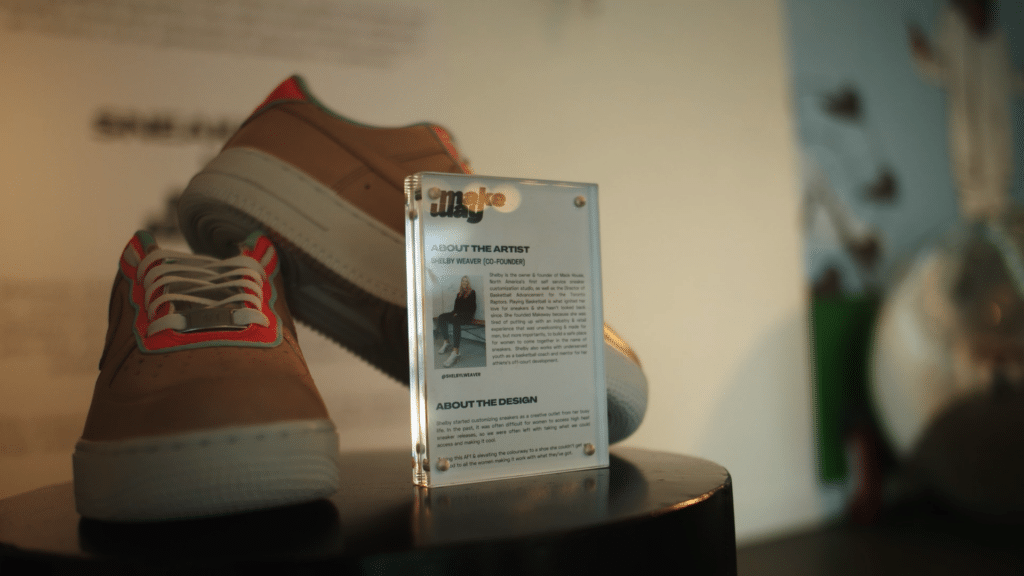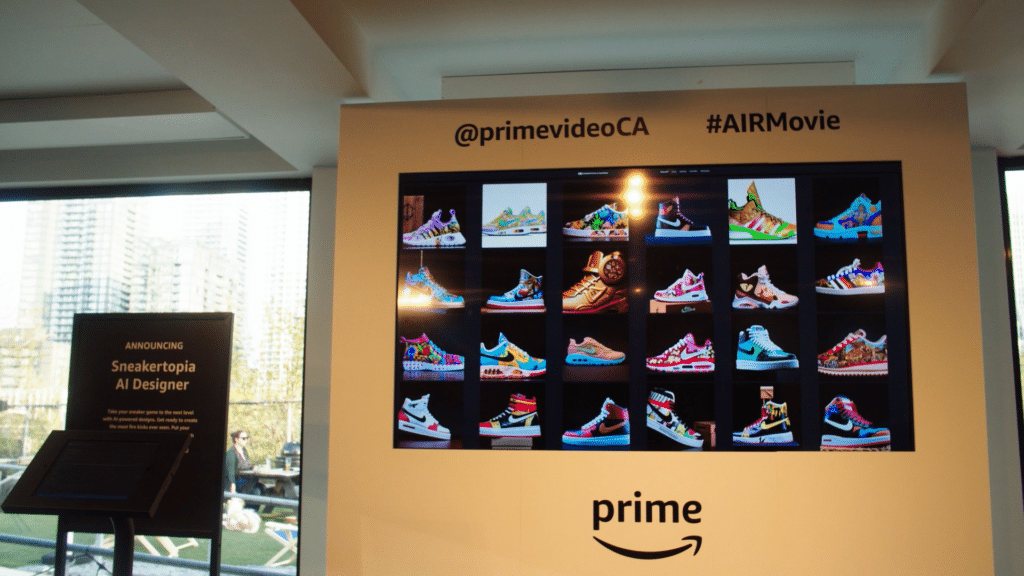 A sneaker art wall provide selfie opportunities while an AR installation gave visitors the chance to create their own virtual sneakers which could be shared via mobile.
Client: Prime Video Canada
Partners: Sneakertopia, Makeway
Executive Producer: Tiffany Tse
Producer Lead: Jackie Pal
Producer: Gillian Zulauf
Onsite Producer: Jordan Johnson
Associate Producer: Lindsay Williams