The LEGO Agency: Find your Flow
LEGO's find your Flow campaign aims to show how using LEGO can help adults to relax and feel creative. It follows a report from the brand into the mental wellbeing of 33,429 adults across 33 markets worldwide. The resulting Play Well Study revealed that 93% of adults feel stressed out, 53% state that they find it hard to switch off and 80% are actively looking for new ways to relax. However, those surveyed believed that 'playing' could be the solution to these problems, with 86% saying that 'play' helps them unwind from work, 88% responding that it helps them to relax and 78% saying that doing something manual or creative feels 'more fulfilling'.
In the film, we see a woman returning home following a stressful day, escaping the commotion of a busy city life, as she seeks a few moments of peace with the LEGO Icons Great Pyramid of Giza set. As she clicks the pieces into place, her movements are echoed by dancers using a unique style of intricate coordinated hand-dancing called 'tutting', which draws inspiration from ancient Egyptian culture translated into a contemporary hip hop style of dance.
To coincide with the film, LEGO and PR agency Golin ran Lego Lates, a series of events LEGO stores in London, New York and Shanghai for Adult Fans of Lego (AFOLs). The London store hosted a Bafta Masterclass with costume designer and stylist PC Williams, musician Skip Marley performed live in New York, while fashion designer Grace Chen created a show in Shanghai.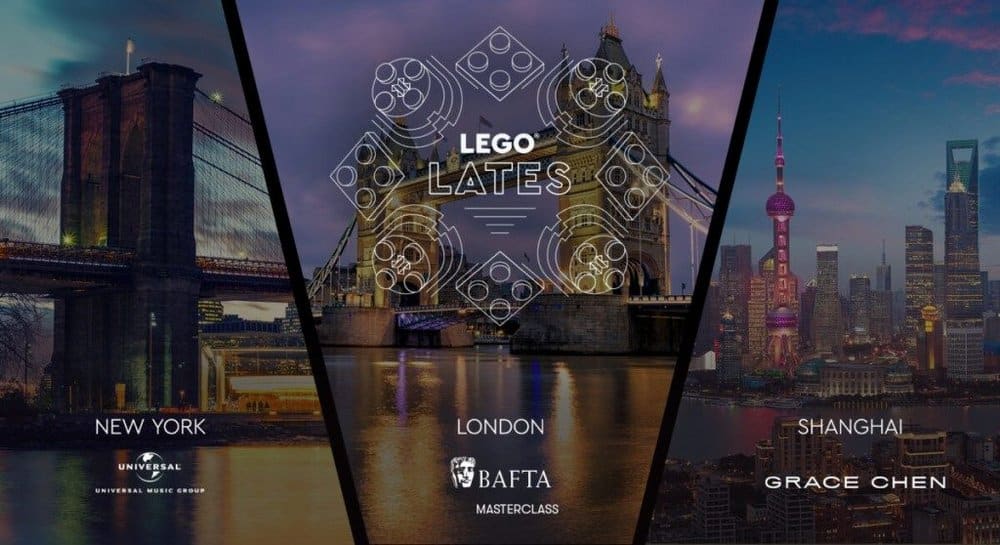 The LEGO Agency
Choreographer: Linda Rancakova
Showcase is IHALC's new section highlighting great new creative work from in-house teams and their production partners. If you would like your work to feature, please email patrickb@wdc-london.com